Obtaining a Title Loan
Getting approved for a title loan isn't a difficult process. The entire thing should take a short period of time even as less than a half hour. You have many options when it comes to selecting an auto title loan near you, virtually most street corners these days have brick and mortar stores offering this product. Its easy to see the appeal and popularity of these types of lenders where you can home to get the cash that you need plus you will get to keep driving your car, which is an added bonus. However you can also apply online to one of the many online car title loan lenders. The benefit of that is the convenience that comes with this. Most title loan companies don't mind if you have less than desirable credit as they are there to help all types of loan candidates. A California title loan company such as True Financial can deliver you the cash you need on time and offer an easy way for customers to get the money they need and fast. A title loan is also known as a signature loan, and this article contains information to help you understand what the product is and how to apply for a loan today.
All approved loan applications can receive a minimum of $2,500 and the same day.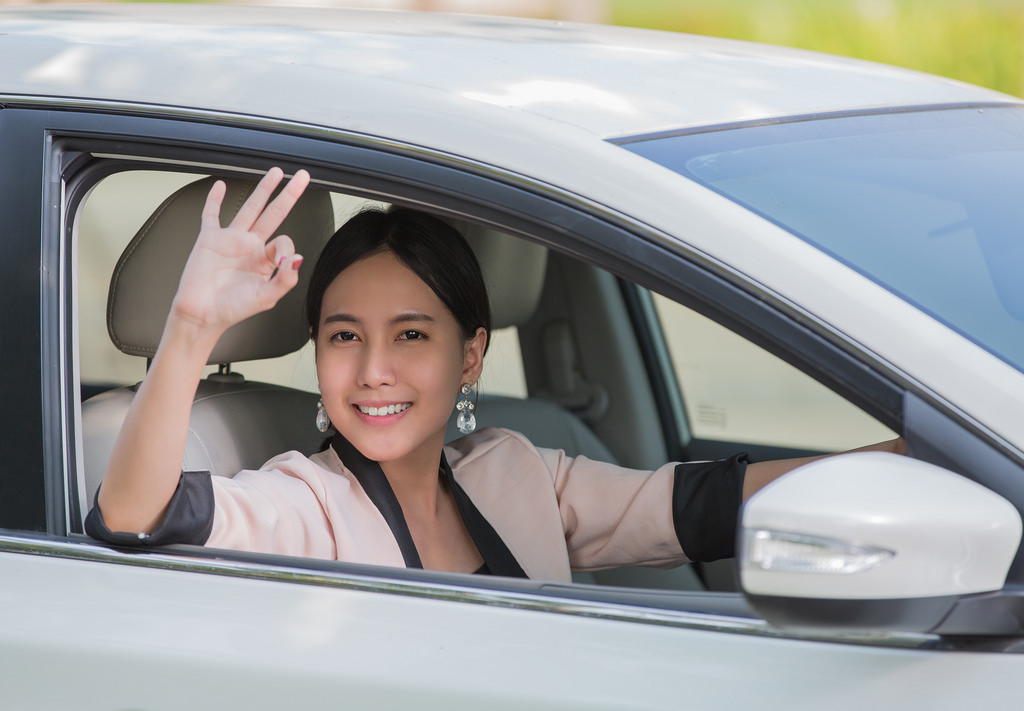 Title Loan Approval Checklist
1. First, you can apply online. When you apply for a title loan, you will fill out simple paperwork and work with a loan manager. They will help you to decide on the amount of loan you require and will help you get the cash that you need. We understand that your vehicle is your ticket to work, school and everything else important in your life. This makes a title loan that much more desirable as your vehicle stays with you during the duration of the loan.
2. Fill out paperwork. Documentation is required with all title loan companies. Some required documents include a copy of your driver's license, proof of income, proof of residency in your state, proof of automobile insurance, a copy of your title and registration to the vehicle you're using for the title loan as collateral and even personal references (if applicable).
3. Get your funds. A professional title loan will get you your cash fast. You will receive your money after you understand and sign your loan documents.
4. Get your title returned. Once you pay back the entire loan during the loan term, you will receive your vehicle's title back.
A professional California title loan company will offer quick and fair title loan services to all types of customers with any type of credit. With an easy process to follow, the process is painless. A loan consultant deals with loan applications day in and day out. They usually have a vast amount of experience and trained to understand all of the things required to get every interested loan application the cash they need ASAP.
A title loan company such as True Financial offers loans up to $50,000. There are no credit checks and they offer competitive interest rates. Refinancing is okay too. Their professional team will be flexible and willing to work with all types of different applicants. We are able to help you obtain a title loan online throughout california, and can also advise you on your options if you are looking to refinance a title loan.
This short term funding option is needed sometimes. In order to qualify for a title loan, you must own a car (preferably newer than 10 years old) and have a clear title. Typically about 60% of the wholesale value of a vehicle is able to be loaned. Title loans are popular as they are easy to obtain and applicants get cash fast when they need it. We offer great flexibility and can provide loans on cars to self employed people or those without a bank account
Fill in the form on the right to apply for a title loan today.