Online Car and Vehicle Registration Loans
If you are considering taking out a vehicle registration loan to help ease some financial burden, you might be wondering how you can best search for vehicle registration loans online. It can be a tricky process and can be filled with uncertainty regarding how to find the best lender in your region or state.
Luckily, there are some clear ways to search for online title loans that will not only help you find the best deals, but will also help you find the best companies that you most would want to work with.
Apply online for a Registration Loan
First, you would need to find a lender. The longer a company has been in business, usually they are one of the more reputable companies. If you find a vehicle registration lender that has just opened for business, you will probably want to steer clear. A brand-new business can either mean that they have no idea what they're doing when it comes to car title loans, or that they are a predatory company disguised as a reputable lender. On the other hand, if you find a company that has been running for years, chances are good that they are responsible, respectful, and know the ins and outs of the car title lending business. If you're new to vehicle registration loans, there is no better lender to have than one that has seen all types of borrowers throughout the years. Lenders typically lend a proportion of the vehicles value. True Financial calculates this using the KBB or Kelley Blue book or researches prices using Edmunds. Older classic cars also qualify. The only way to guarantee that they have that kind of experience is to find a lender either for your new loan or refinance that is experienced and can get you the cash you need when you need it.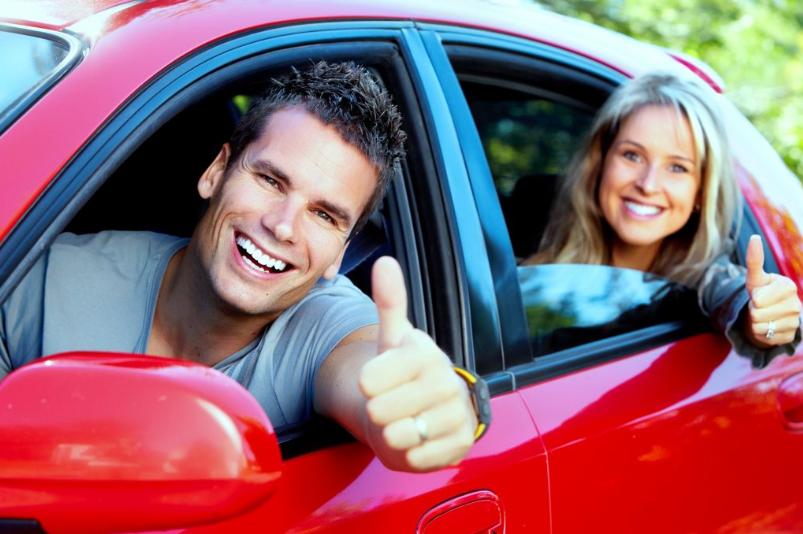 How a Vehicle Registration Loan Works
Essentially borrowing works by obtaining a loan against the vehicles equity – the difference between the value of the vehicle and how much you owe. The interest rate is a percentage number and it basically decides how much you are paying to take out the loan. If your interest rate is 10 percent, you will have to pay back the entire value of your loan, plus ten percent, in order to pay your loan off in full. Many people come saying i need cash now and want to know about the interest rate associated with a title loan or auto title pawn. Vehicle registration typically come higher interest rates than a personal loan. This is because these loans are easier to obtain, but that does not mean that there isn't variety within the market. Try to find a car title loan that offers a reasonable interest rate, that way you won't be paying hand over foot just to take out your loan. Have a look at our list of registration loans near you. These loans a easy and fast - often loans can be approved and funded fast as in a 24 hours a day title loans. These loans are easy to obtain even if you have bad credit.
Be careful when it comes to hidden fees. If a car title lender is really interested in treating its customers fairly, they will be wholly upfront about any added fess you may accrue during the life of your loan. Simply ask. If they seem upfront about things, chances are good you'll be treated fairly. If they skirt the question and seem like they have something to hide, you may want to consider looking elsewhere. True Financial offers loans that can be repaid at any time without penalty. Find out if your lender offers this.
Finally, one thing to make sure you search for is customer testimonials. That means reviews from past customers who write about their experience with a given car title lender. The best lending companies will likely have testimonials available right on their website. If they don't, reviews and testimonials should be easy to find on any number of company review sites. If you find yourself having a hard time finding testimonials whatsoever, chances are good you are looking at a company that does not put the customer first. Best to steer clear of companies like that.
True Financial Easy Registration Loans
True Financial can help you apply online or visit us in person when you require an easy car registration loan. Contact us online or visit one of our locations to begin your application with True financial today!