Easy Online Car Title Loans
True Financial is different from other car title loan providers. We provide a flexible and tailored approach at our title loan locations. We have the ability to offer and provide to you title loans completely online, and aim to do so in a fair, friendly an efficient way. Many of our competitors charge interest rates that we find too high, and we are here to provide a low cost finance option, without taking advantage of your situation. We want to provide a fair and efficient service and aim to build our business on maintaining good relationships to obtain repeat customers. We finance all types of vehicles including cars, trucks, motorcycles and SUV's. We can also finance older mileage vehicles and those with salvage titles. Our aim is to make it easy to apply for an obtain a car title loan.
Our easy application process is designed to make it easy for you to apply and be approved for a loan from the comfort of your home. Find out why more and more Californians are turning to the ease and convenience of a True Financial Title loan.
We have simplified the process so that you can be approved for a loan and funded the very same day when you need cash now. We offer a range of competitive loan products that feature flexible repayments and fast rapit funding. We are able to help you if you are a first time applicant for a title loan. We are also highly competitive when it comes to refinancing title loans. Our friendly consultants are avilable to answer the phone 24 hours a day and 7 days a week.
We have a simple 3 step process designed to get you funded in the shortest possible time.
Step 1: Fill in your details on our webform, or call us on (844) 793 6312
Step 2: Send in documentation or submit this information online
Step 3: Sign Documents and hand in your title and have money deposited into you bank account
Receive Funds and Keep Driving your Car.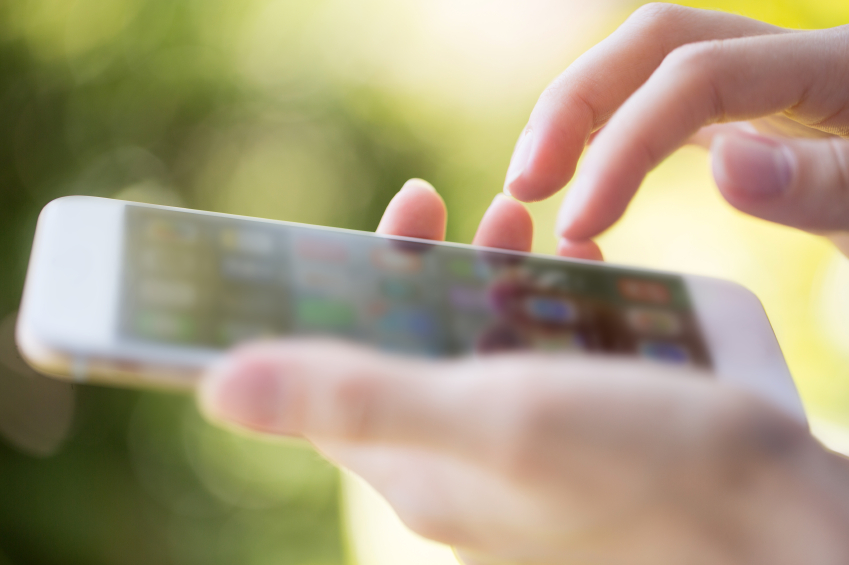 True Financial makes the Title Loan Application process simple and easy. Our expert consultants have years of experience so can tailor a solution thats right for you.