Auto Title Loans in Long Beach
Long Beach is a beautiful city in California. Whats even better is if you're looking to apply for a car title loan in long beach, True Financial is able to help you. There are many uses for a car title loan. Its a quick and easy way to obtain cash, often the same day, provided you have a vehicle that qualifies. You can obtain a loan between $2600 to over $10,000. Choosing the right lender to deal with enables you to obtain a loan that is right for you

Our phone lines are open 24 hours a day. The documentation you will need to provide is a valid ID, some proof of income and details of your vehicle such as make and model and mileage. We are able to help you obtain a title loan in long beach even if you have bad credit or you have been refused finance in the past. We look at the value of the vehicle and make an assessment based on that as to if you qualify. Funds can be provided to your bank account or your can come into an office to obtain a check. We work with you and tailor a loan solution for your needs.
You can repay your title loan at any time without penalty. This is recommended as often the loans will have an interest rate where other loans you have a lower interest rate than these loans so it makes sense to pay off your title loan early. Contact us now to get some emergency cash today! We also provide title loans for cars older than 10 years.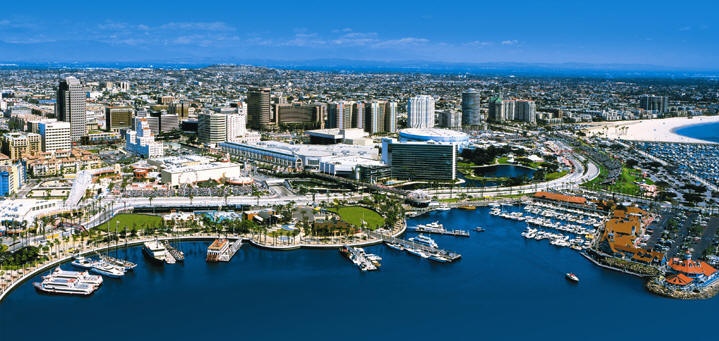 Contact True Financial today if you are in Long Beach to find out how to apply for a title loan and get the funds you need today, or call (844) 793 6312
Related Articles
How Do Car Title Loans Work?
See our other locations in California