Easy Online Car Title Loans.
True Financial is different from other car title loan providers. Our aim is to make it easy to apply for an obtain a car title loan.
Our easy application process is designed to make it easy for you to apply and be approved for a loan from the comfort of your home. Find out why more and more Californians are turning to the ease and convenience of a True Financial Title loan.
We have simplified the process so that you can be approved for a loan and funded the very same day. We offer a range of competitive loan products that feature flexible repayments and fast rapit funding. We are able to help you if you are a first time applicant for a title loan. We are also highly competitive when it comes to refinancing title loans. Our friendly consultants are avilable to answer the phone 24 hours a day and 7 days a week.
We have a simple 3 step process designed to get you funded in the shortest possible time.
Step 1: Fill in your details on our webform, or call us on (844) 793 6312
Step 2: Send in documentation or submit this information online
Step 3: Sign Documents and hand in your title.
Step 4: Receive Funds and Keep Driving your Car.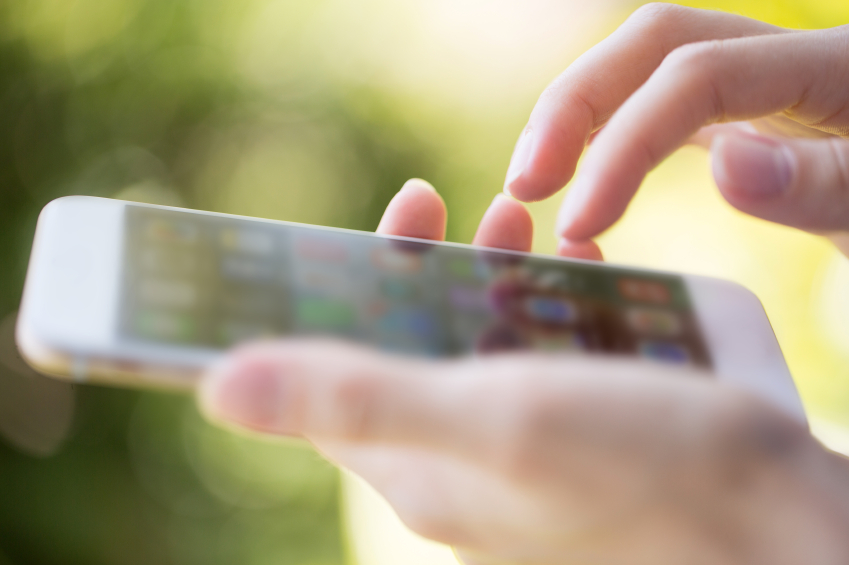 True Financial makes the Title Loan Application process simple and easy. Our expert consultants have years of experience so can tailor a solution thats right for you.